Get Started
We'll share your message with decision makers
So they can see how much you care! 
Swipe for a few things to think about to help you get started.
Who do you want to write to?
It could be your teacher, headteacher, community leader or even prime minister or president! Think about who really decides what you learn where you live.
Are there any facts you want to include?
Looking for inspiration?
Check out what others have said with their 100 words
Go to Gallery
Your Messages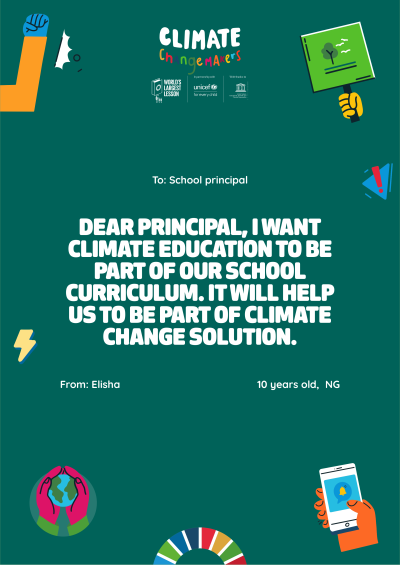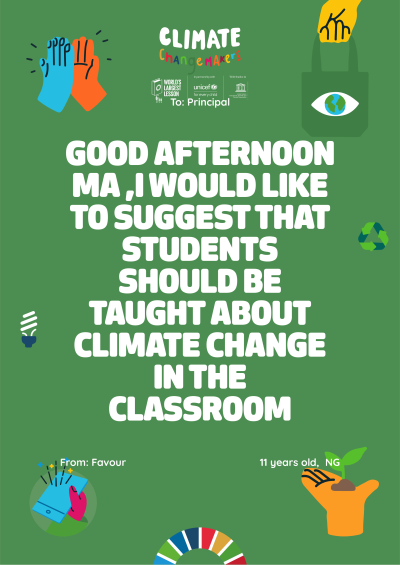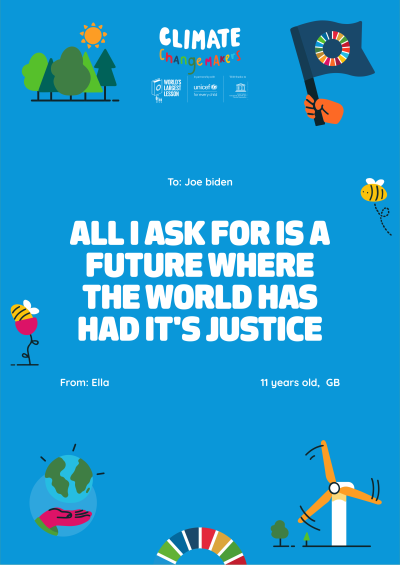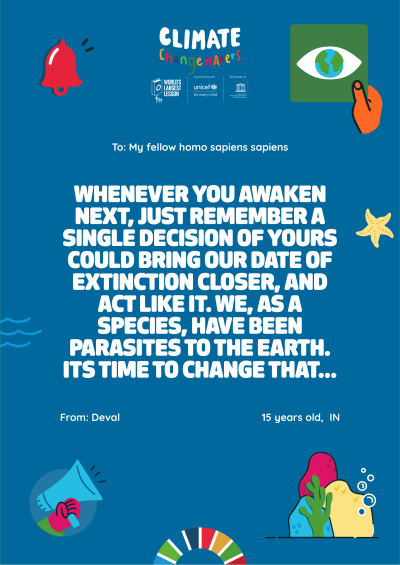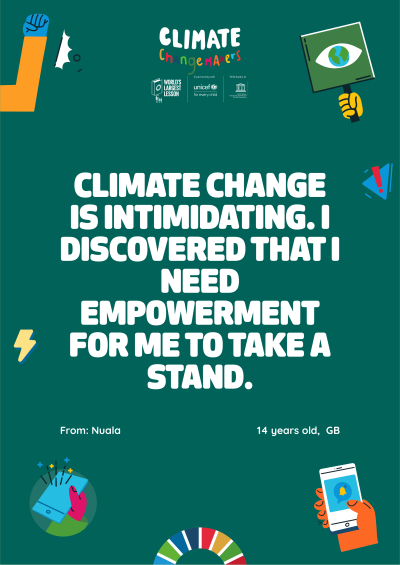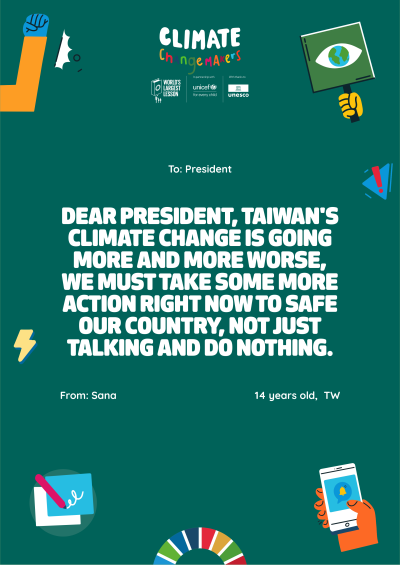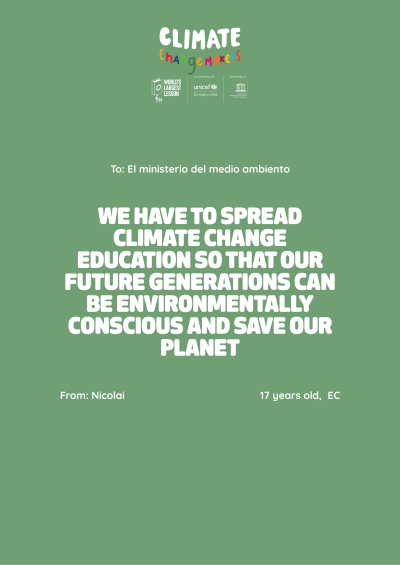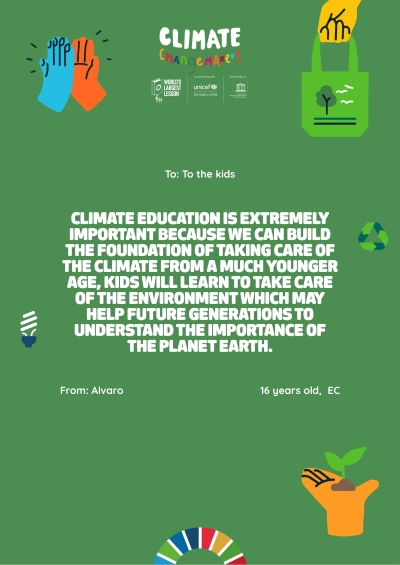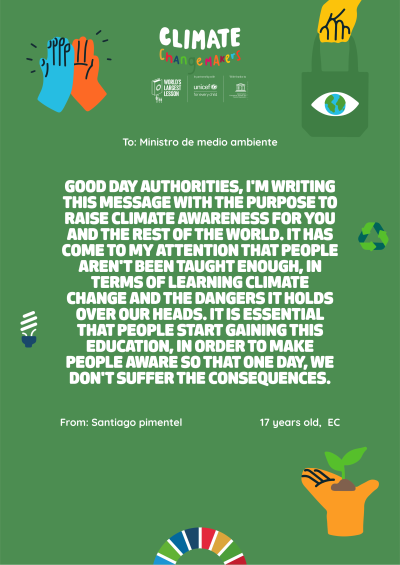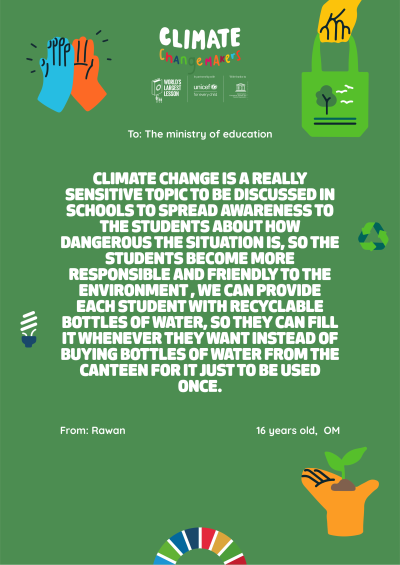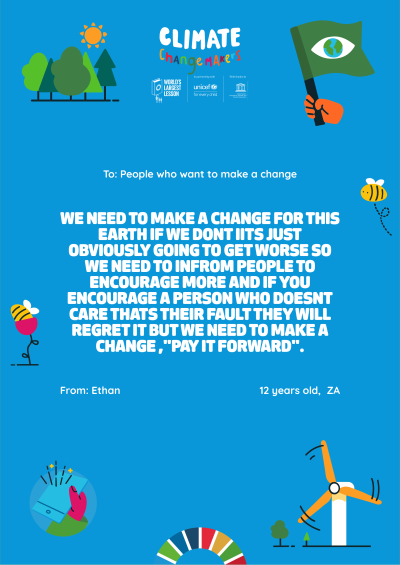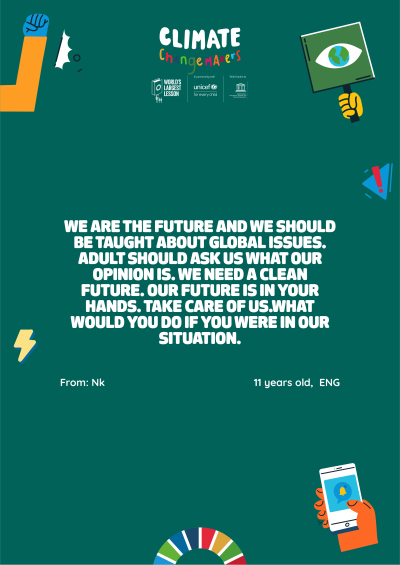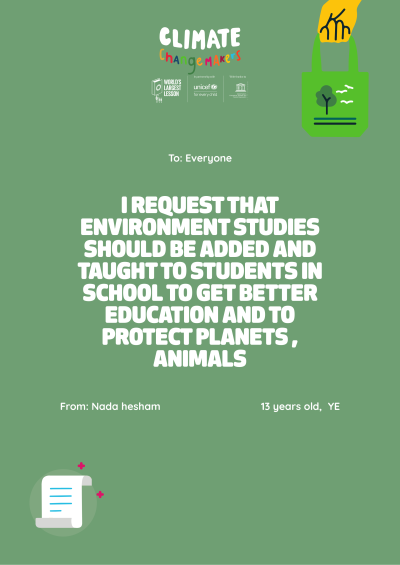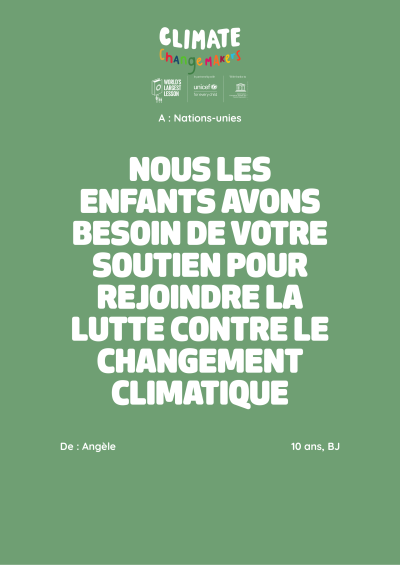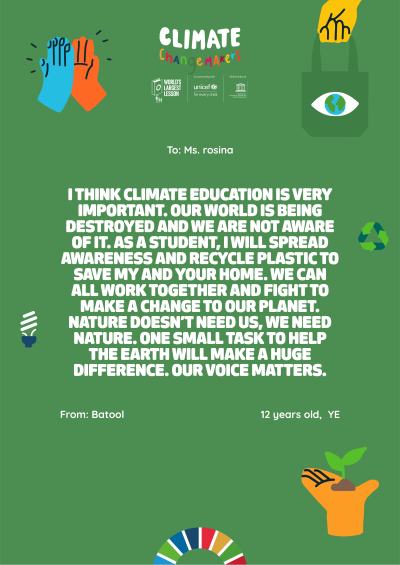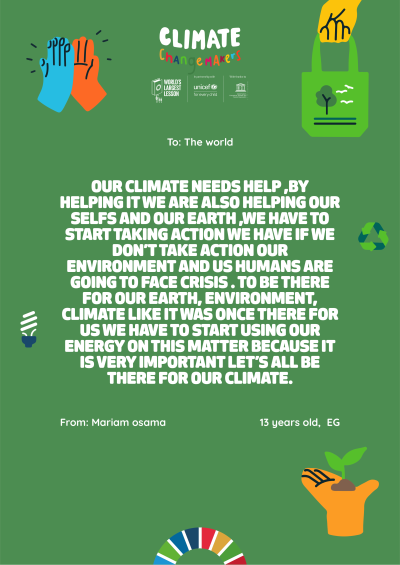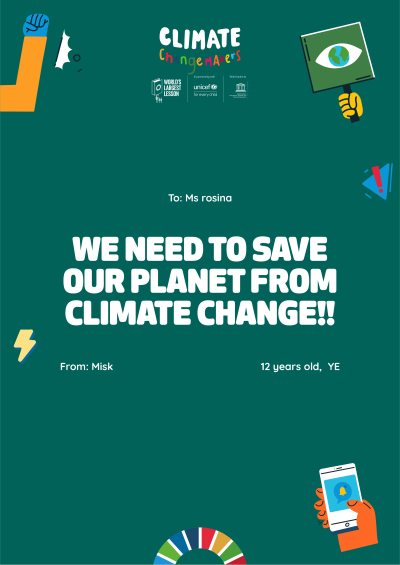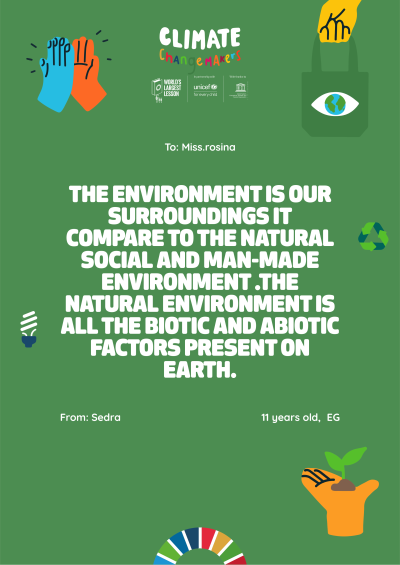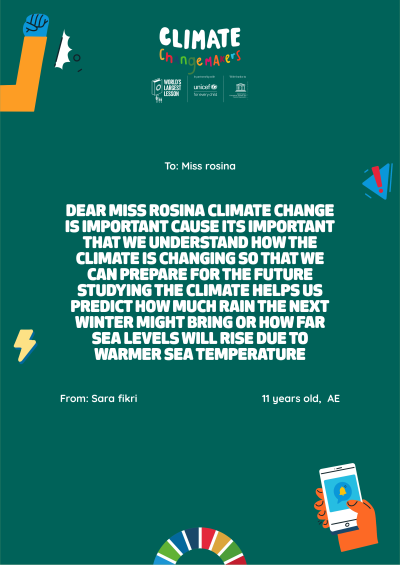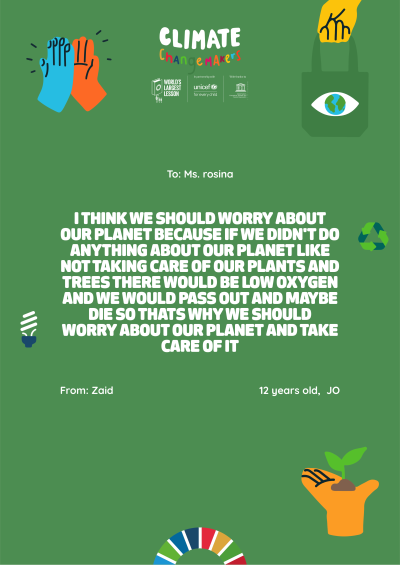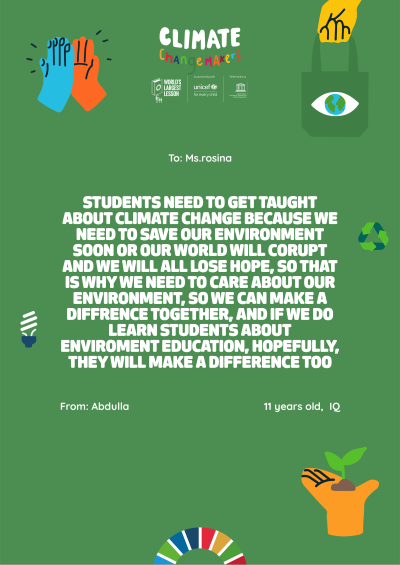 See full gallery